Lash Lift Adhesive
The LIFT Adhesive is used to adhere lash lift shields onto the eyelid, as well as to help hold natural lashes onto the shield during the lash lifting process. This adhesive contains no cyanoacrylate and is very gentle.
Water Soluble
Cyanoacrylate-free
How to Use
Ingredient List
Store at room temperature. Brush the LIFT Adhesive onto the back of your desired shield, and press shield into place on your client's eyelid. Once adhered, brush adhesive onto the front of the shield and adhere natural lashes in place.
Aqua (Water), Polyvinyl Alcohol, Glycerin, Acrylates Copolymer, PEG-60 Hydrogenated Castor Oil, Caprylhydroxamic Acid, Caprylyl Glycol
lift-solutions-lift-set-nourish
lash-lift-kit,lash-lift-shields,y-tool,silicone-brush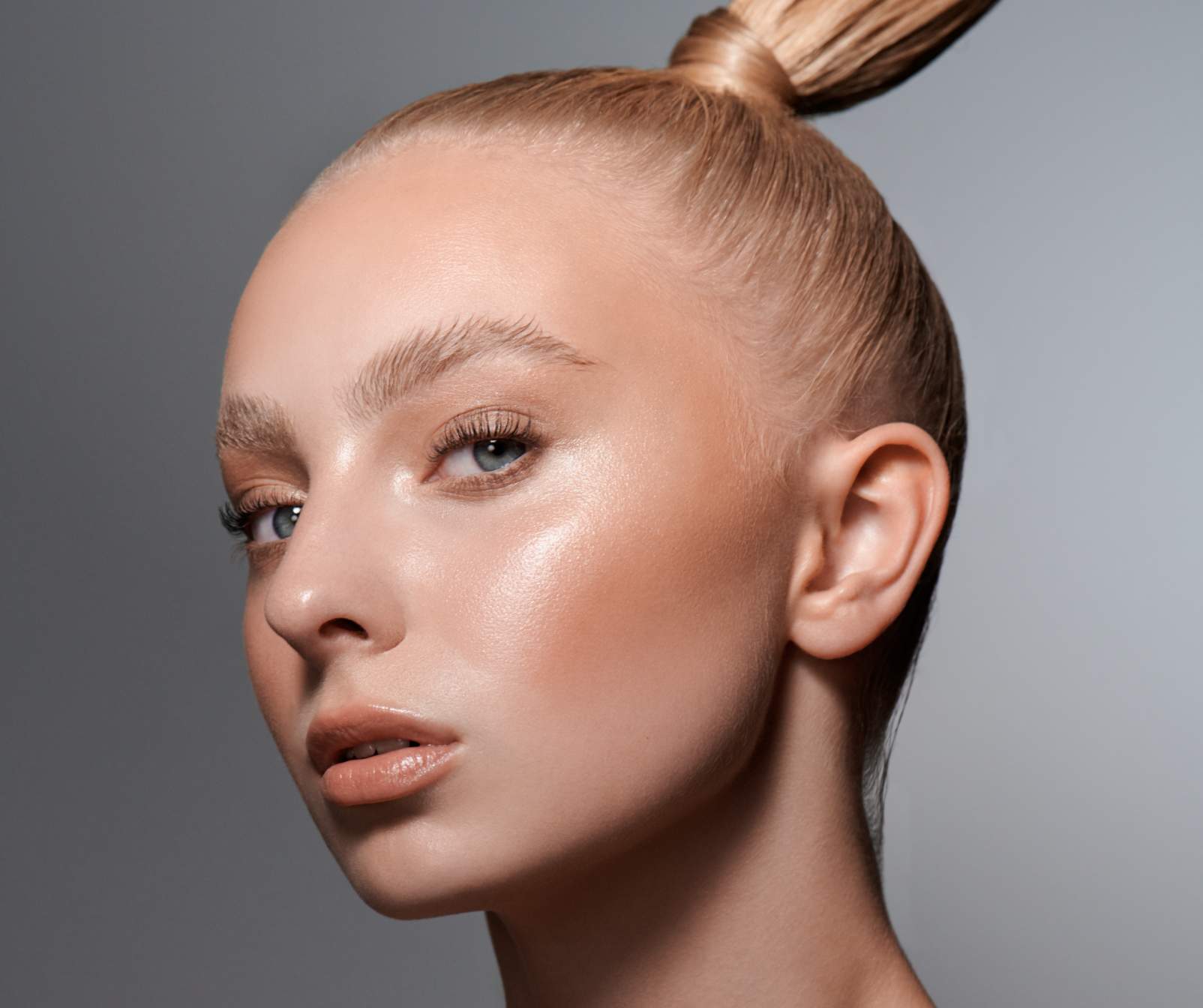 LASH LIFT COLLECTIVE ONLINE COURSE
Need to master the revolutionary LIFT system? We highly recommend taking the Lash Lift Collective online course to fully understand the ins and outs of not only lash lifts, but every add-on service that can be performed using the system. With in-depth video modules covering everything from client consultations, to application, to customizing the system to fit your client, to troubleshooting results, along with a full manual, the Lash Lift Collective online course will have you lifting like a pro in no time! Enroll now!
TAKE ME TO LASHPRO ACADEMY
100%
of reviewers would recommend this product to a friend
| | |
| --- | --- |
| Quality | |
| Ease of Use | |
| Colour | |
| Must-have | |
| Must Have | |
| Value | |
| Product Quality | |
| Curl Retention | |
| Hold | |
| Closure | |
| Comfort | |
I recommend this product
My Lash Tech Experience
3-5 Years
Average Workspace RH
40 - 55% RH
Average Workspace Temperature
20-21º C / 68-71º F
Dominant Hand
Right-handed
Trained in
Both Classic and Volume
Must have
Great product for lash lifts. Apply to shield then wait 5-8 seconds for it to get tacky and then press lashes to it!
| | |
| --- | --- |
| Quality | |
| Ease of Use | |
| Colour | |
| Must-have | |
| Must Have | |
| Value | |
| Product Quality | |
| Curl Retention | |
| Hold | |
| Closure | |
| Comfort | |