Classic Lash Kit
Get all of your classic lashing essentials in one kit and save over 30%! With two pairs of tweezers, lash trays, Lash Pure Cleanser, brushes,  and more, The Classic Kit is perfect for new artists wanting to try out some of the Sugarlash PRO essentials and is the ultimate setup for seasoned classic artists.
Classic Technique
What's in the Box
Gel-Free Eye Pads
I-S Tweezer

U -Curve Tweezer 
Gel Remover

Primer
Runway - FULL - CC-Curl - 0.12
Flat - FULL - D-Curl - 0.15
Runway- FULL -

 C

-Curl - 0.10
Mascara Wands
Paper Tape
Lashpure Cleanser
Cleansing Brush (107C)
Signature Bond 5mL
Flocked Applicators
Empty Cleanser Bottle
Adhesive Film
Finishing Spray
Lash Tile
* Items in the box are subject to substitutions — box and contents may not be as pictured.
mannequin-head,practice-lashes,tweezer-roll,digital-thermo-hygrometer
ergonomic-lash-pillow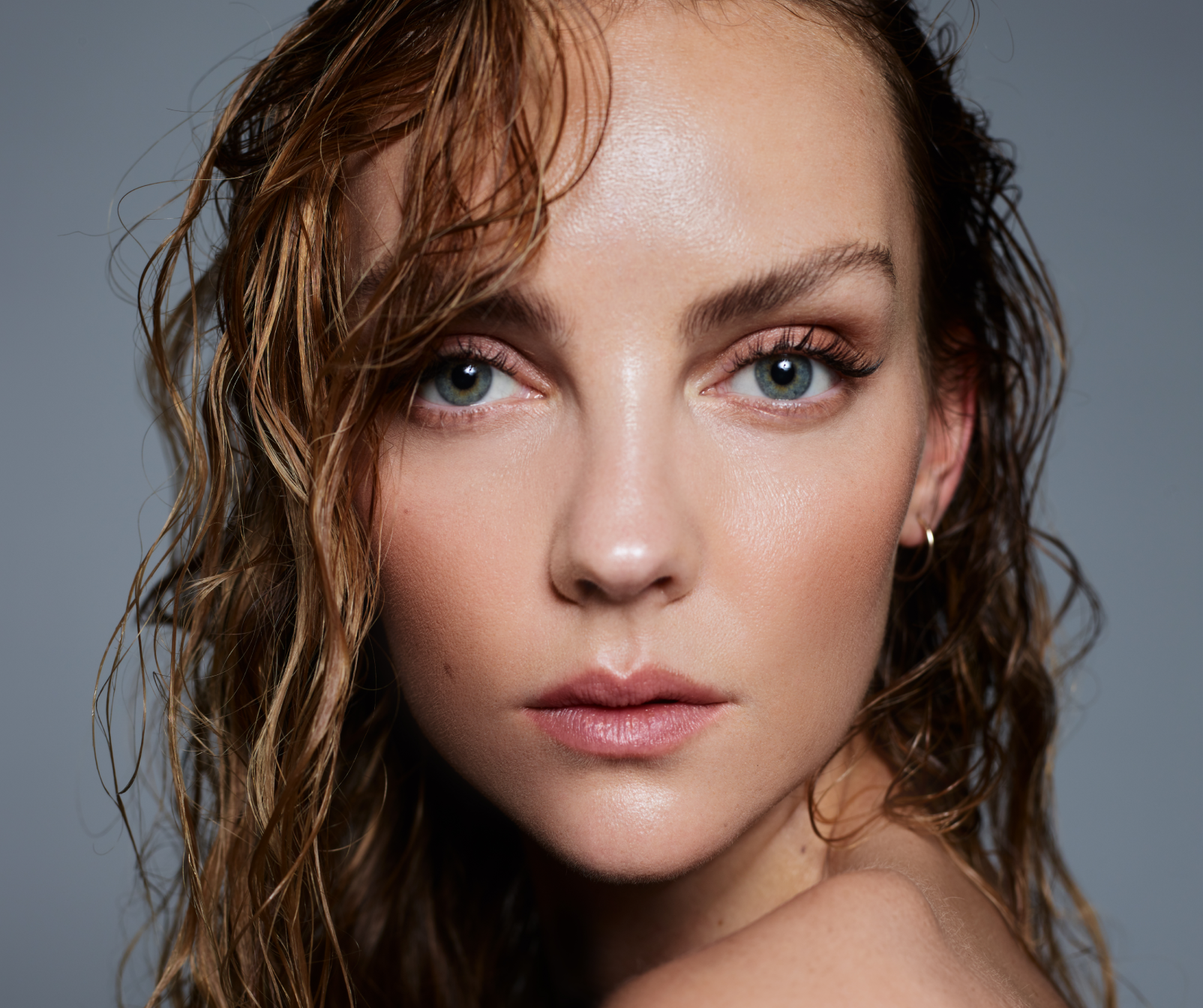 THE CLASSIC 
ONLINE COURSE
Are you ready to learn the classic technique? We highly recommend taking the Classic online course as this course was developed by masters of classic application techniques to bring you a professional level course to perfect your classic skills and lash sets everytime. Take yourself to an elite level of lash artistry. Enroll now!
TAKE ME TO SUGARLASHPRO ACADEMY